About Us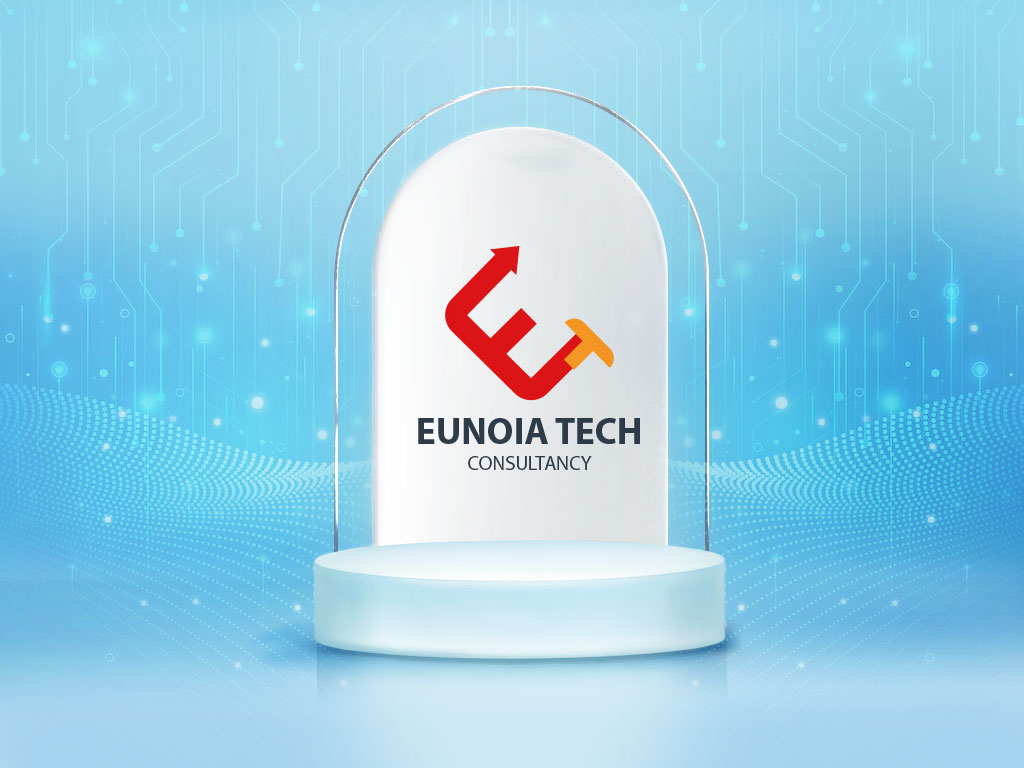 Eunoia Technology Consultancy (ETC) is a Bahrain-based information technology establishment strongly distinguished in IT consulting and delivery background. We strategize the most efficient way to help serve our clients in identifying and deploying IT solutions and services.
Our objective is to give our clients the highest optimum technology and service in the promptest ways possible saving them time and energy.
OUR VISION
Activation of services that can be controlled by technology, diminish business ambiguities.
OUR MISSION
To provide businesses the opportunity to be exponential in the most technically efficient way.
Offer a sufficient amount of data for mankind to replace human labor with technology-driven machines.
A full range of IT Services
Services
The way to get started is to quit talking and begin doing!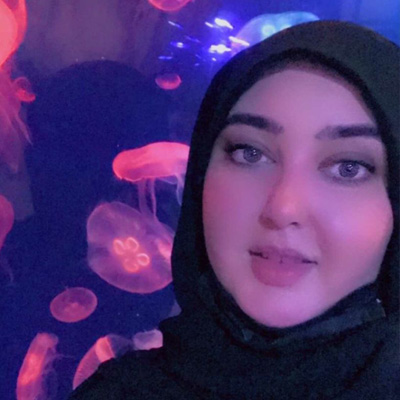 Ms. Fatima Swar
Account Officer
Eunoiatec Consultancy has been providing us with all of our IT services for the past 2 years, during which they done an excellent job, and responded to all our requirement in a very professional manner.
Contact
Address
PO Box 5921 Manama – Kingdom of Bahrain