IT Outsourcing
Maximize Flexibility and Control
Focus on your core business and leave the IT Setup and support to the professional. IT Outsourcing will save you time and money.
Just see how much time your employees are spending with technical issues, instead of focusing on their own jobs. You also need to realize that technology is constantly changing from year to year. It takes a lot of time, effort and money to stay on top of the latest advancements in IT and to train your employees.
Eunoia Tech can help you by taking this on-going task for a small fee, and gives you the assurance of stable, reliable information technology infrastructure and operation.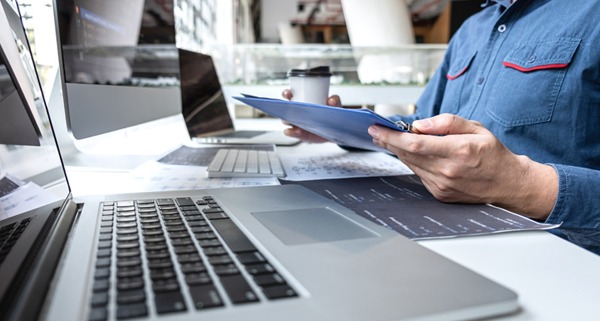 Policy Development
Information Technology (IT) policies articulate your Business vision, strategy, and principles as they relate to the use of information and information technology resources. They are designed to guide organizational and individual behaviour and decision-making.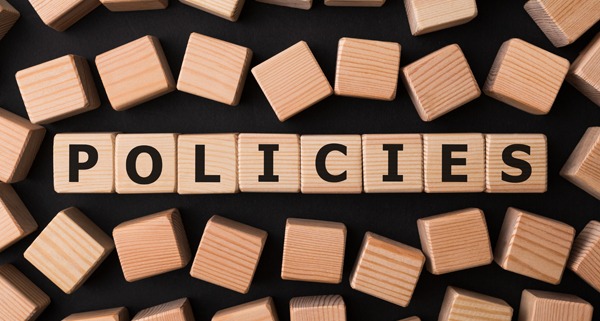 The IT guidance comes in these elements:
Technology Use – Procedures for the use of computers, telephones, internet, email, and other aspects of technology, including policies for misuse.
IT Organization – Procedures to determine how technology needs and problems will be addressed, who in the organization is responsible for employee technical support, and how technology can be used to add value to current business practices.
Network Configuration – Procedures and information regarding how the network is set up, including topologies and network infrastructure, as well as network permissions, and maintenance and monitoring of the network.
IT Security – Procedures for passwords, levels of access to the network, virus protection, confidentiality, and the usage of data.
Disaster Recovery – Procedures for the data backup, both on and off site, as well as retrieval of important data in the event of a disaster.
Technology Standards – Procedures to determine the best software, hardware, and other systems to be used by the organization to meet their needs and goals.
IT Inventory – Procedures to monitor hardware and software inventories, including licenses and copyright compliance, and guidelines for ensuring inventory levels are kept at a workable level.
In addition to development and implementation of IT policies, Eunoia Tech Consulting can also review (audit) your current policies to see if they are meeting your needs and expectations, and offer professional assistance in reformulating your business' policies as needed.
Manpower Outsourcing
Business market competition is increasing day by day and thus company's workforce requirements are changing accordingly. People outsourcing is one of the best ways to manage your company's performance in order to deliver the best projects. In candidate outsourcing, Eunoia Tech Consultancy will help your organization in all possible ways of hiring candidates based on the job requirements. Whether you need a full time on-board IT staff or a part time ones, we can arrange. Sometime, your IT operation size does not justify a full-time specialist, and therefore, we shall provide the necessary support based on actual needs.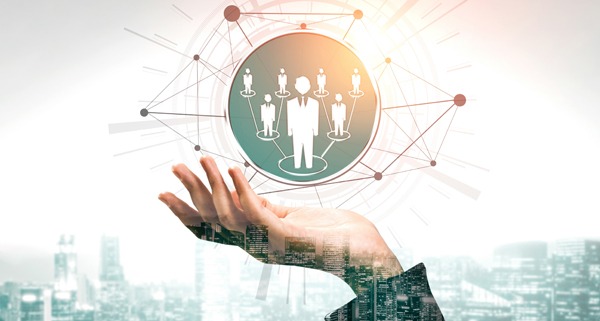 Help Desk
Help desk support specialists are the go-to people for providing technical assistance and support related to Information Technology Components (Network, hardware, and software). Our Help Desk staff are responsible for answering queries and addressing system and user issues in a timely and professional manner. You can depend on our help desk for all your IT support requirements.