IT Support Services
Managed IT Services
Our IT Management Services provide a single point of contact for all your IT Issues. This means an overall outsourcing of the information technology staff and services, such as computer hardware, software, server, Internet, Routers, Switches, Laptop, Printers, Scanners and other devices management,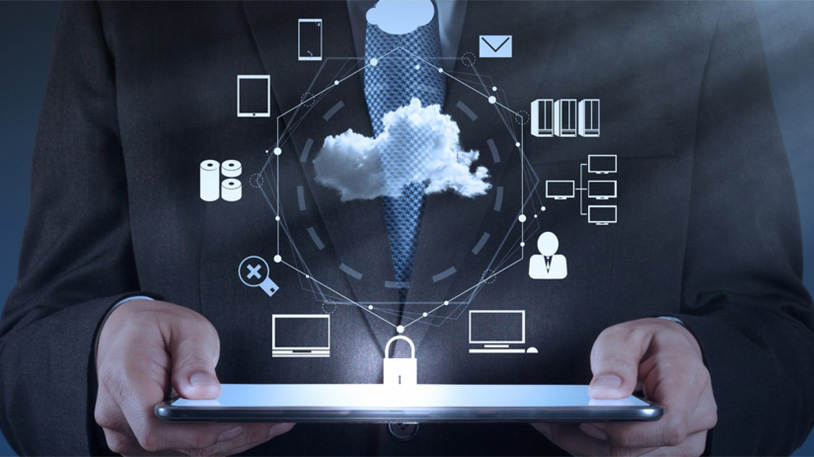 Help Desk Services
General support for hardware and desktop applications, whether you use Office 365 or any other desktop software, our experienced support engineers will be ready to install, configure and trouble shoot if necessary. We also offer a plus on service of repairing any hardware and supplying the hardware through Eunoia, not only do we beat market price we also offer better 1 to 1 communication for the own good of the computer hardware.
Remote Support
To ease the support process we offer remote networking that can solves 90%+ of the problems. Regardless of where and when, our IT specialists will have access to your device to perform software/hardware installation, configuration or repair. This is very useful to reduce down-time even when IT experts are not physically available.
Data Backup
Data back-up is an essential part of your day-to-day operation, our back-up strategy include cloud back-up in addition to the local back-up. Data backup involves the preservation of information in case of unforeseen problems, such as natural disaster, malicious intrusions, hardware failure. Often people refers to this as Disaster Recovery or Business Continuity strategy. For most organizations, data backup is mandatory in order to prevent the loss of critical information, downtime and/or service interruptions.