IT Project Management
IT project management includes overseeing projects starting from the initial project definition to the software development, define hardware requirements, network capacity planning, Cloud Computing, Virtualization rollouts, Business Analytics, Data management and total project implementation and end-user testing and acceptance.
We at Eunoia Tech Consultancy follows the Five cycles required for ensuring the success of your IT Project, those cycles are:-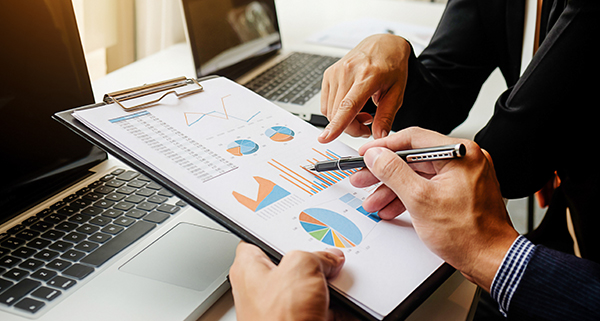 Initiation – the project goal, is clearly defined. A Project Manager is assigned to the project and a project charter is created.
Planning – the project manager will form the project team in order to work together to plan all of the needed steps to reach a successful project conclusion. The project planning processes are iterative in nature and it's expected that planning will happen throughout the project.
Execution– once the project plan is created and approved, the project team goes about executing the project plan to create and agree project mile stones.
Monitoring and controlling – as the project is being executed by the project team, the project manager monitors and controls the work for scope, time, cost, quality, risk, and other factors of the project. Monitoring and controlling is also an ongoing process to ensure that the project addresses its targets for each project milestone.
Closing – at the end of each phase and at the end of the entire project, project sign-off happens to ensure that all of the work has been completed, approved, and ultimately transferred ownership from the project team to operations.